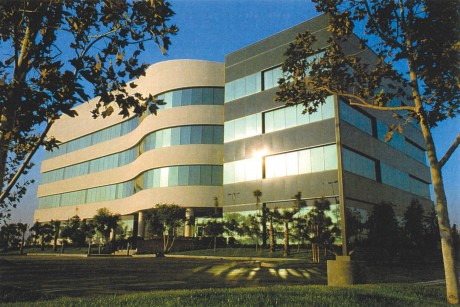 Transcon Property Services, Inc. (Transcon) is the continuation of a realty service operation founded in 1969.  In 1989 Stuart M. Solomon became partners with a premier land developer, Transcontinental Corporation, and members of the Bass Family of Fort Worth, Texas to form Transcon.  The union of these entities has brought together a specialty management group dedicated to income property appreciation and stabilization with an extensive development company having strong financial capabilities and broad based knowledge in long term projects.  This combination affords the clients of Transcon a committed property management service with extensive support.
It has managed at any one time as many as 2 million square feet of commercial property and 4,500 apartment units in 5 states.  Currently managed and targeted property types are middle-tier office buildings, neighborhood and community shopping centers, apartments and industrial parks.
Transcon is a full range property management company providing services to banks, insurance companies, advisors, trustees, receivers and select private investors.  Our focus is to supply the finest property management skills through senior real estate managers who concentrate on the fulfillment of established strategic goals.