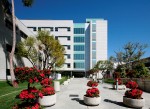 Facility Consulting Services was founded in 2003 to utilize the skills and experience of a network of independent building professionals to evaluate the efficiency and cost of operations for client properties. Our function is to reduce facility service costs, increase resource efficiency, eliminate waste and in some cases help implement new services.
Services are provided at minimal fees and cost savings participation.
Being independent of any service provider allows maximum objectivity.
Company principals each have over 35 years of facility service experience, in addition to a host of retired experts.
Programs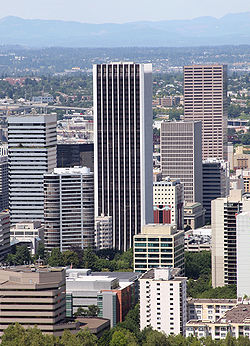 Operational Audits
Costs vs. industry standards
Service contracts and personnel
Equipment & inventory efficiency
Cost Reduction Reviews
Identification of reducible items
Quality enhancement recommendations
Savings analysis
Integration of savings plans
Special Services
Management of operational transitions
Consultation on human resource issues
Assist with labor relations & union activity
Due diligence
Capabilities
Janitorial
Landscaping
Communication systems
Tenant improvements / Construction related projects
Security
Mechanical/HVAC
Energy conservation
Parking
Lighting
Other facility services & expenses